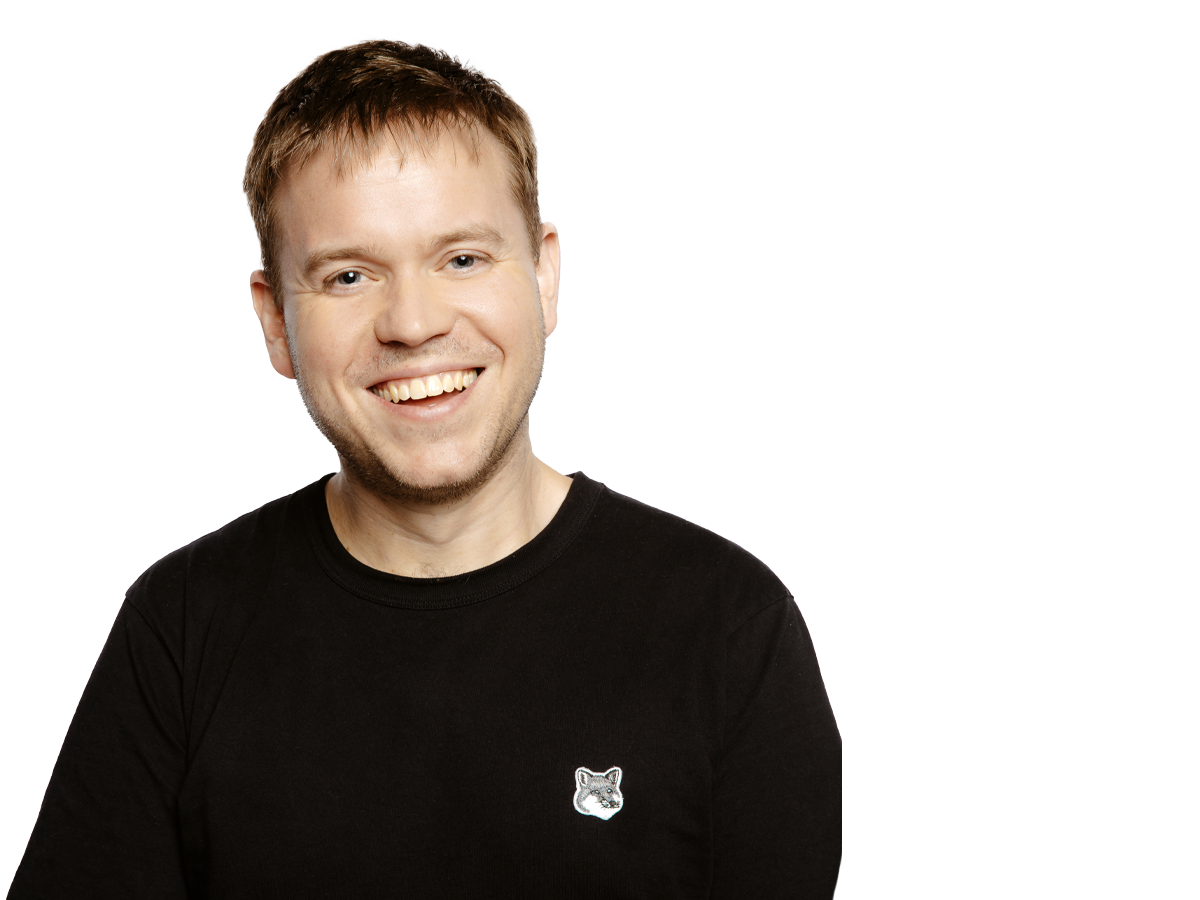 Online Series, New Eps Fortnightly
Double Dip with Andrew Levins
The next stop you need to hit.
Andrew Levins
Levins was put on this planet to find the best food. In this online series, he explores our urban jungles to highlight the most delicious dives, restaurants, food trucks and snacks as well as looking at the biggest food trends and the most out-there culinary experiments. Save room for this one.

View this post on Instagram
Andrew Levins has been a DJ since he was a teenager, and a food writer for almost as long. He cut his teeth as one of the inaugural DJs on FBi radio, plays most major Australian music festivals and hosts the longest-running hip-hop night in Sydney. In 2007 he co-founded the youth music charity Heaps Decent (with Diplo and Nina Las Vegas), and in 2009 he was named one of Sydney's 100 Most Influential People by the Sydney Morning Herald. Since then he's had two kids, run a successful restaurant, released a cookbook and started no less than five podcasts.