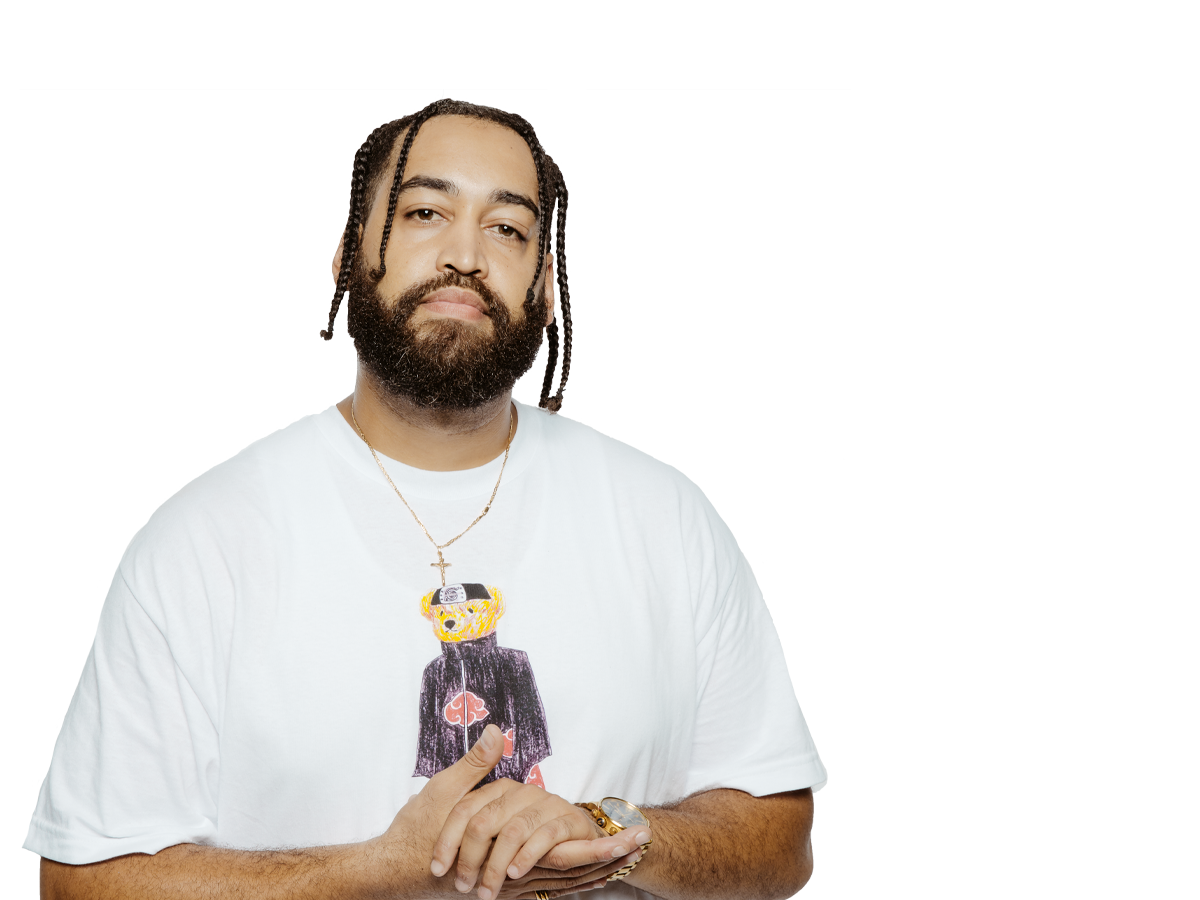 Tuesdays 7-9pm
B Wise By Your Side
B Wise elevates new Australian releases, state to state. The best new artists, most fire new tunes and intel no one else knows. 
B Wise By Your Side
South-West Sydney artist and main-stay in the game, B Wise elevates new releases from Australia – to the world. The best new artists, most fire new tunes and intel no one else knows. Alongside his co-host Tino, B Wise brings friends from the Hip Hop world for the conversations we've all been dying to have & the joints we've been screaming to hear. This is the home of home grown.
View this post on Instagram
South-West Sydney artist B-Wise stands at the forefront of a new cultural movement. His 2018 debut album 'Area Famous' has been described as a landmark record; a moment when the Australian rap scene shifted, expanded, opened up. It won him FBi Radio's 'Record Of The Year' and 'Best Independent Hip Hop Record' at the 2019 Australian Independent Recording Awards. His 2021 sophomore album 'Jamie' also received critical acclaim, earning him his first ARIA Nomination for Best Hip Hop Release. The album was the follow up we had all anticipated displaying his growth as a songwriter and ability to unify the Australian scene with a star-studded list of collaborators, from ONEFOUR, Sampa The Great to Kojey Radical.
The Nigerian-Australian artist has released a string of genre-defining tracks that showcase his storytelling skills far beyond his years, which were embraced by the likes of Complex UK, Rap Nation and Hot 97/Apple Music host Ebro Darden.