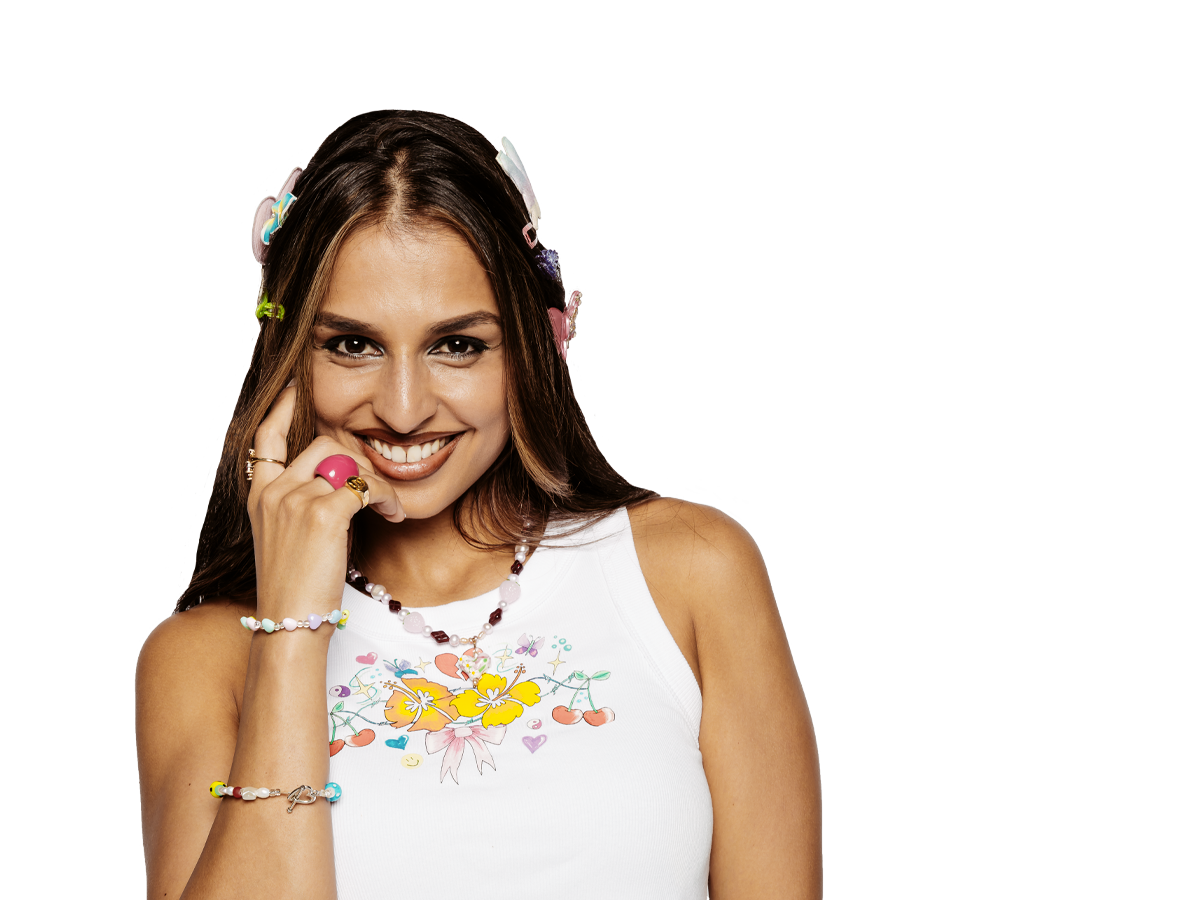 4-6pm, weekdays
Keeping Up with Avneesha
Avneesha
Avneesha is the key to unlocking all the weird and wonderful things living online right now. Join her at 4pm weekdays to catch all the comedy, characters and chat you can handle!
Not your traditional R&B artist, Avneesha Martins is an actress, singer-songwriter and radio presenter. Having created her TikTok account just over two years ago, Avneesha has now amassed over 1.7 million followers on the platform. Showcasing her unique comedy sketches and original music, fans have embraced her quirky personality and creative flair. Avneesha has also had the chance to co-host the TikTok Trending show on iHeartRadio, presenting alongside G Flip, Isaiah Firebrace and Tannar.
Avneesha recently released her debut EP titled Too Many Feels, a body of work that totals 5 songs with a strong alternative R&B influence.