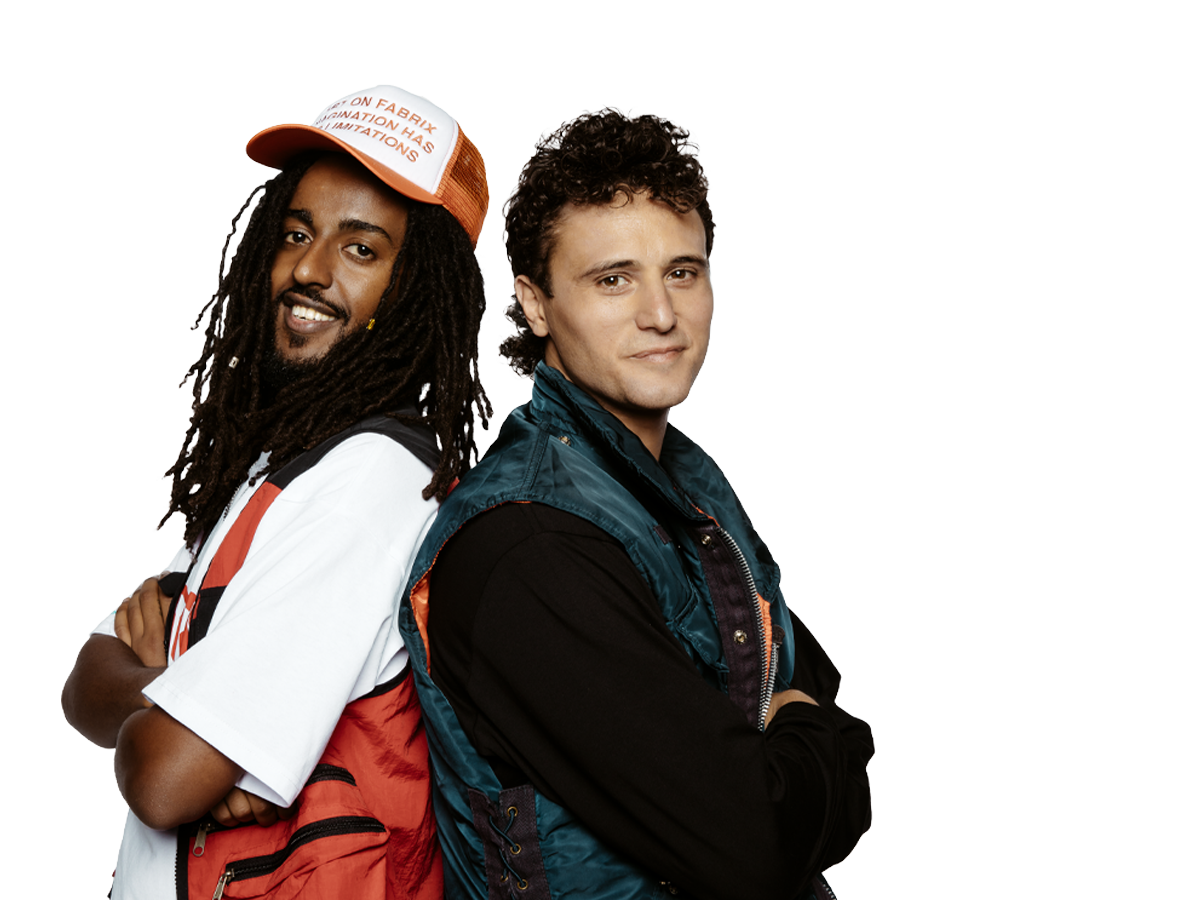 Weekends 11am-2pm
The Sleep In with Marty & Nat
Exploring the intersections between comedy, sports, food and family. 
Marty & Nat
Sport kings Marty & Nat chew through the latest news, comedy and food in the most wholesome manner every weekend. Expect your fav players, big interviews, amazing music and the occasional D&M. 
Marty
Smiley
View this post on Instagram
Marty Smiley got his start as a music VJ for Channel [V] in 2012. He hosted 100s of live shows, travelled the country to present at music festivals and interviewed iconic acts including Lorde, James Blake, Brockhampton, Danny Brown, Miguel, slowthai, Charli XCX and the Wu-Tang Clan.
In recent years, he's worked as a journalist for the Feed on SBS and Investigations for the ABC. His work has featured on VICE, The Guardian and The Project (Channel 10). In 2020 Marty won a young Walkley award for Visual Storytelling.
He also hosts 'Housewarming', a weekly podcast with comedian Nat Damena.
Nat Damena
View this post on Instagram
Nat Damena is a stand-up comedian, TV writer & actor who's fast becoming one of the most exciting voices in the Australian comedy scene. His playful but provocative style of comedy mixed with a dynamic stage presence has seen him delight audiences across the country.
Nat has written for The Feed on SBS and wrote and performed on The Chaser's War on 2020. He's currently a writer and panelist on Australia Talks (ABC).
Nat also hosts 'Housewarming', a weekly podcast with Marty Smiley.