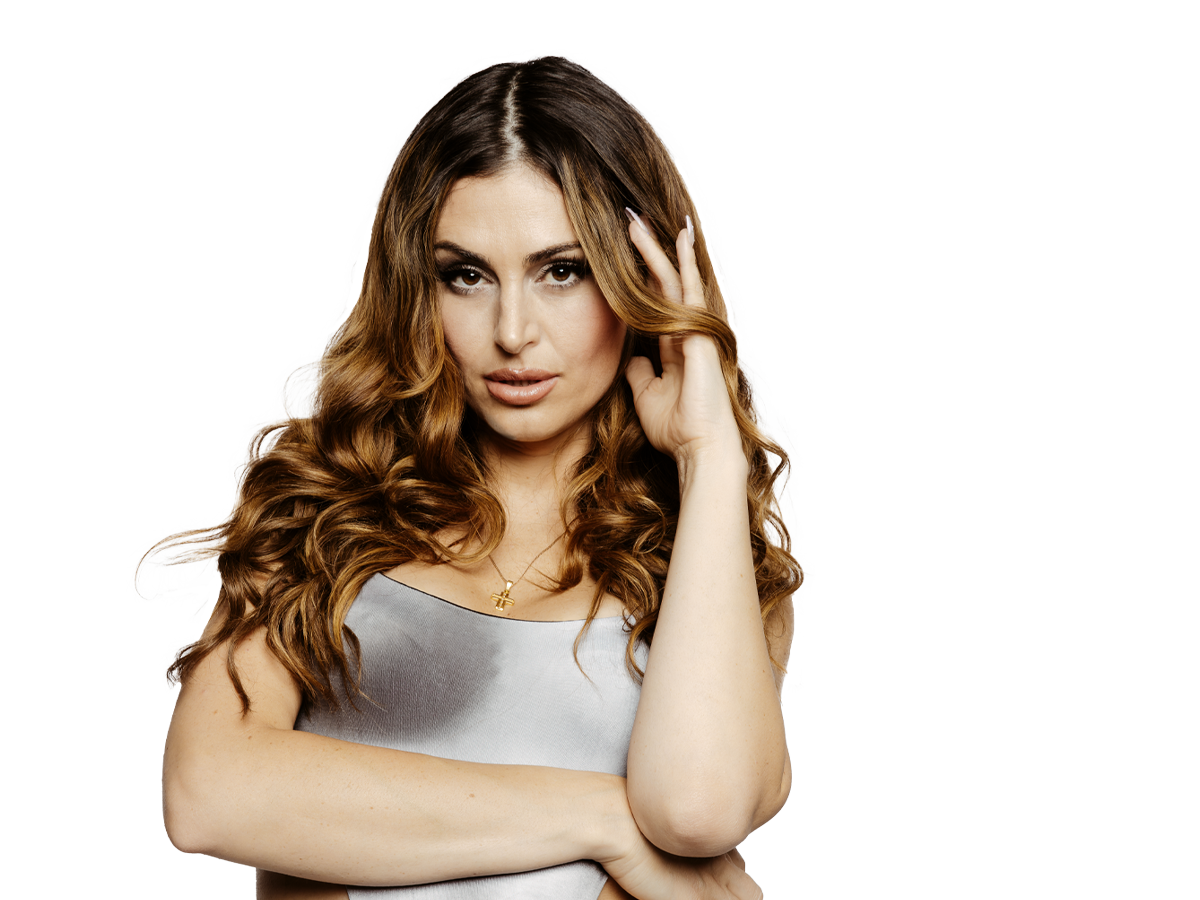 Weekdays 11AM-3PM
The Hype-Up with Helena Ellis
Showcasing the best new music CADA is serving.
The Hype-Up with Helena Ellis
Get the tracks that are hot on our radar here at CADA with DJ Helena Ellis. It's your dose of Hip Hop, R&B and beyond, to help you get through the day. Cop the new playlist, mixes, artist interviews, premieres and more every weekday from 11am – 3PM.
View this post on Instagram
Helena Ellis, also known as 'Sydney's Queen of the Decks' by her peers has forged a reputation in the Australian club scene as Australia's number one urban female DJ. She has supported a suite of international acts including Nelly, Bone Thugs-n-Harmony, Lupe Fiasco, B.o.B., DJ Quick, Mobb Deep, 112 and Blu Cantrell.  Helena Ellis is well known in the club scene for holding down residencies and Sydney's premier nightclubs, alongside holding her monthly sold-out hip hop parties, Ellis Island, where she has showcased and given a platform for many local Australian hip hop acts and DJs. Her influence has also taken hold in the fashion realm, where she regularly collaborates with national and international labels. Helena Ellis continues to push the bounds of her creativity, delving into music production as well.