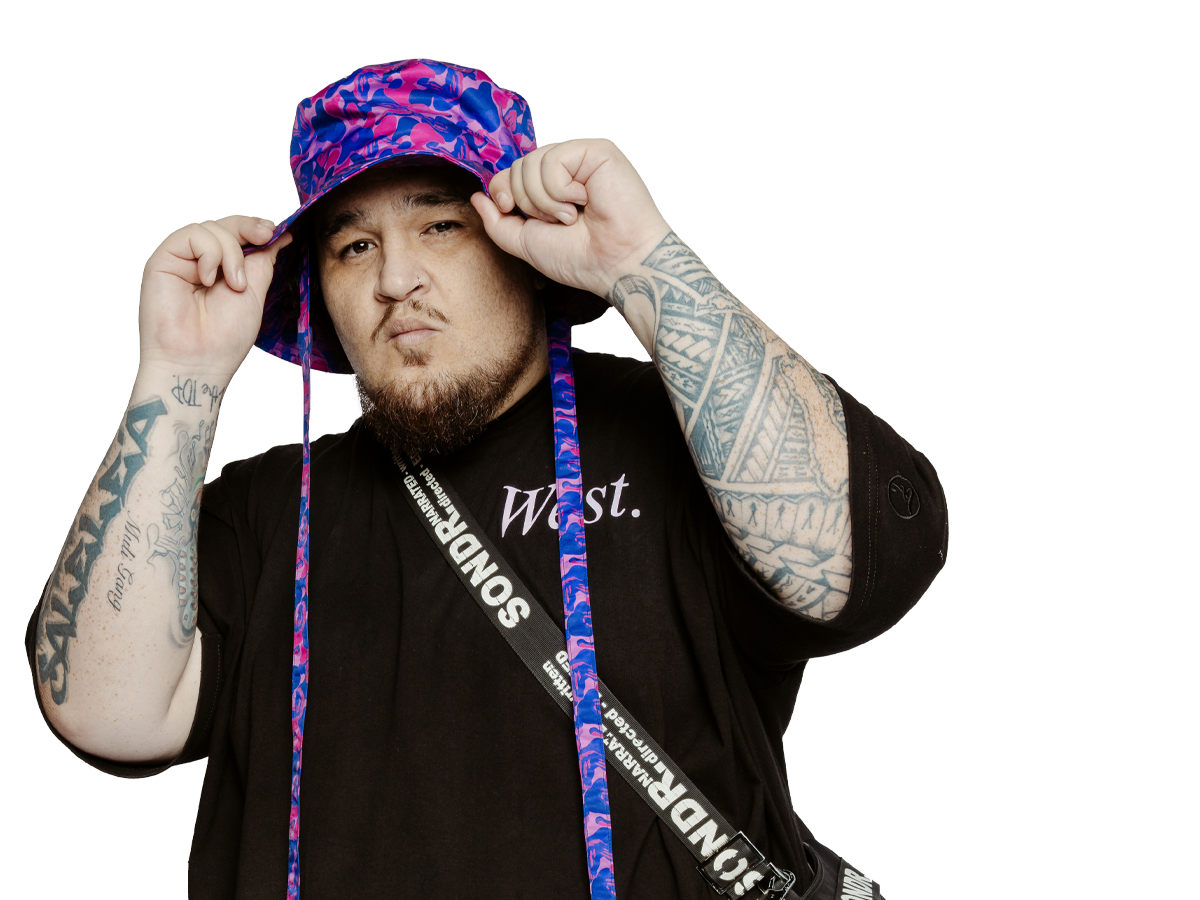 Wednesdays, 7-9pm 
Throw It Back with DJ Klasik
"You don't know where you're going unless you know where you come from" – DJ Klasik
DJ Klasik
Get ready to rewind to your favourite moments in time. Klasik wants you to 2 step, boogie and groove through this historical snapshot of the best eras, dynasties, waves and trends in Hip Hop. Year by year, you dive into the biggest moments in the music, the rappers and everything that was happening around it. 
View this post on Instagram
While Klasik is a student of the traditional approach to DJing, he's filtered his veteran skills to a contemporary audience, becoming one of Australia's most celebrated selectors and reliable dancefloor-fillers. His genre-free approach to DJing means that every performance is specially catered to the crowd, and it's not uncommon to see him weave from rhythmic R&B numbers to hard-headed trap, with a little dancehall detour along the way. Klasik's sets are defined by unexpected mixes, quick cuts and plenty of action on the microphone; whether he's flying solo or touring alongside his partner-in-crime, B-Wise. 
Klasik has rocked stages alongside global stars like Vince Staples, ScHoolboy Q and The Game; as well as Australian staples like Horrorshow, Thundamentals and Illy but for the real evidence of his skill, catch him behind the decks and feel your feet moving within minutes.