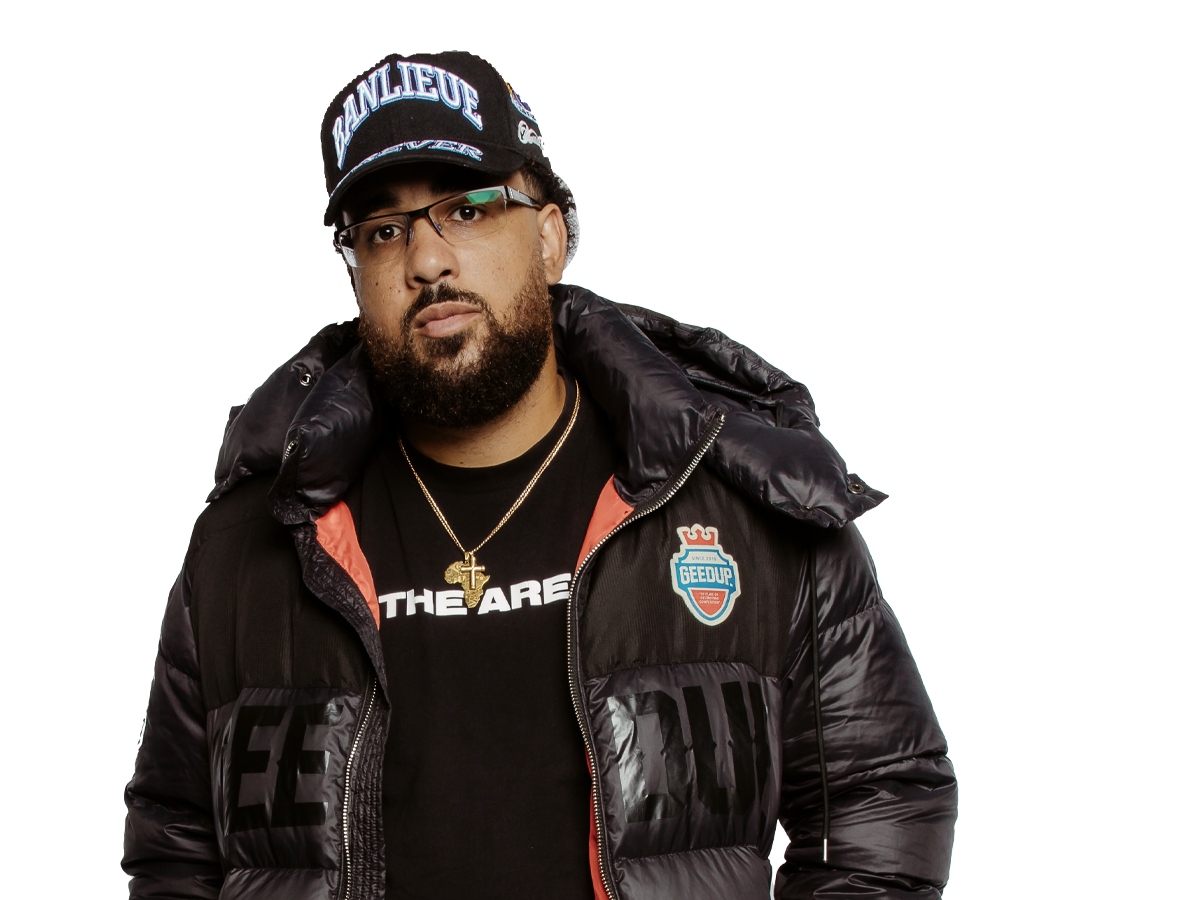 Fridays, 6-8pm
Welcome to The Area with DJ Ziggy
Heat from the street for your feet.  
DJ Ziggy
DJ Ziggy turns up the turn up. This is Friday night done right, right here on CADA with the best new club rap, anthems, most fire new tunes and of course – your say too. Hit up the studio with your requests!
View this post on Instagram
DJ Ziggy is uniquely positioned in Australia as a pioneer in the new wave of Australian Hip Hop and R&B, a trusted supporter of emerging and established performers, an industry titan that commands respect from all areas in the music industry and a fire DJ that know exactly what to play. He's the Artist & Culture Strategist at CADA so only the best, most hyped and most loved tunes will do!