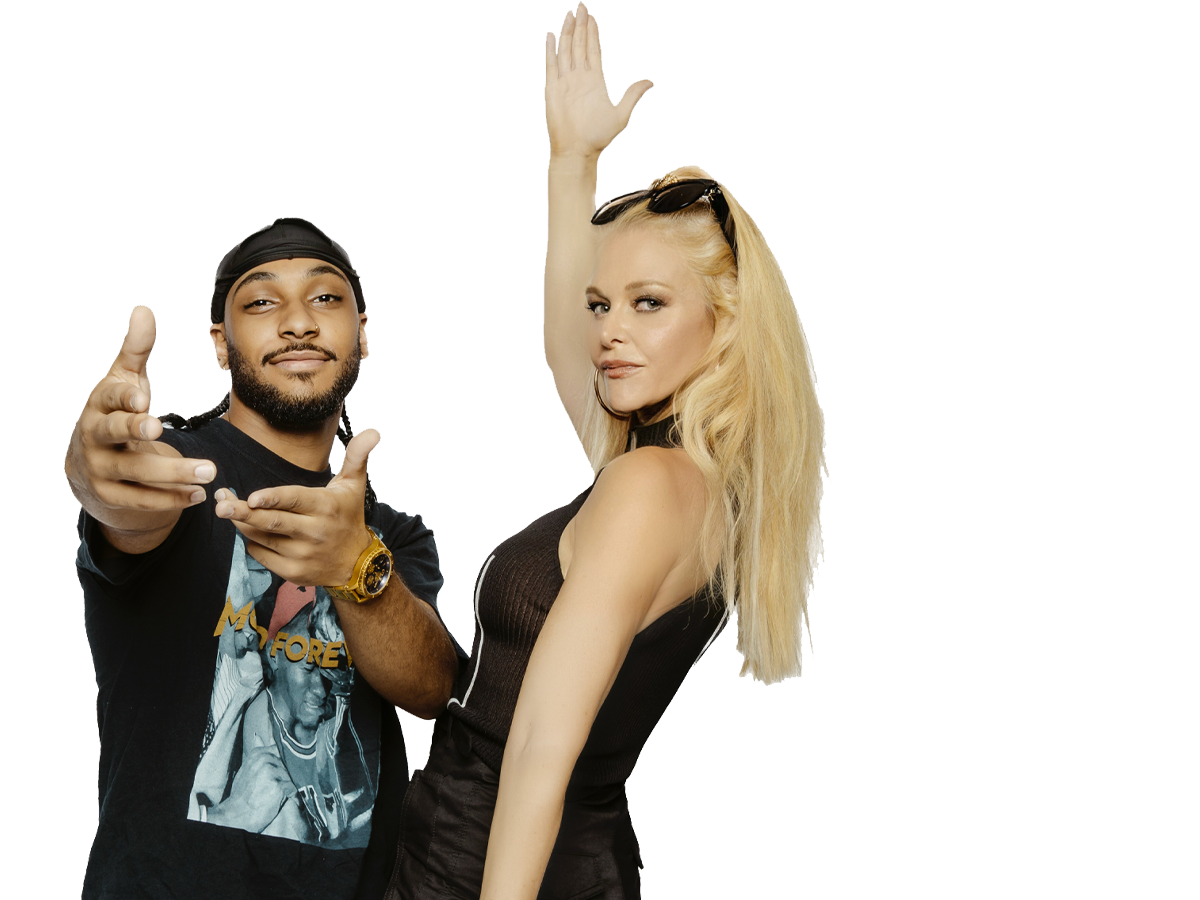 Weekdays, 12PM-3PM
K-Sera & The Dirty Dozen
12 fresh new cuts of Hip Hop you need to know about today. 
K-Sera & The Dirty Dozen
K-Sera & co-host Papa Frank (aka The Hypeman) bring the most fire Hip Hop joints that you have to know about every day at noon.
View this post on Instagram
K-Sera has been a staple in the Australian radio community for over a decade and is a trusted source for the best new music coming from the streets, the clubs and the charts. She is one of the most trusted journalists in this space and has interviewed some of the biggest music superstars on the planet, including DJ Khaled, Post Malone, French Montana, The Kid Laroi, Lil Nas X, 50 Cent and more. She prides herself on introducing her audience to their new favourite Australian and NZ R&B and Hip Hop artist and has a deep passion for breaking new talent. 
K-Sera & The Dirty Dozen was voted most popular radio show at the Urban Music Awards and has been ACCRA nominated.